10 Apartments That Make Yours Look Like a Palace
Perhaps you think the place you currently call home is too small and ridiculously overpriced. You may have underestimated what some people consider "living spaces" in the big city. After seeing these next 10 actual "residences, you may be thankful that you at least have things like running water and room to walk around your bed. Amazingly enough, some of them go for seven, eight, nine hundred dollars a month—or more than a mortgage payment on a single family home in many major cities. Here are some of the worst of the worst: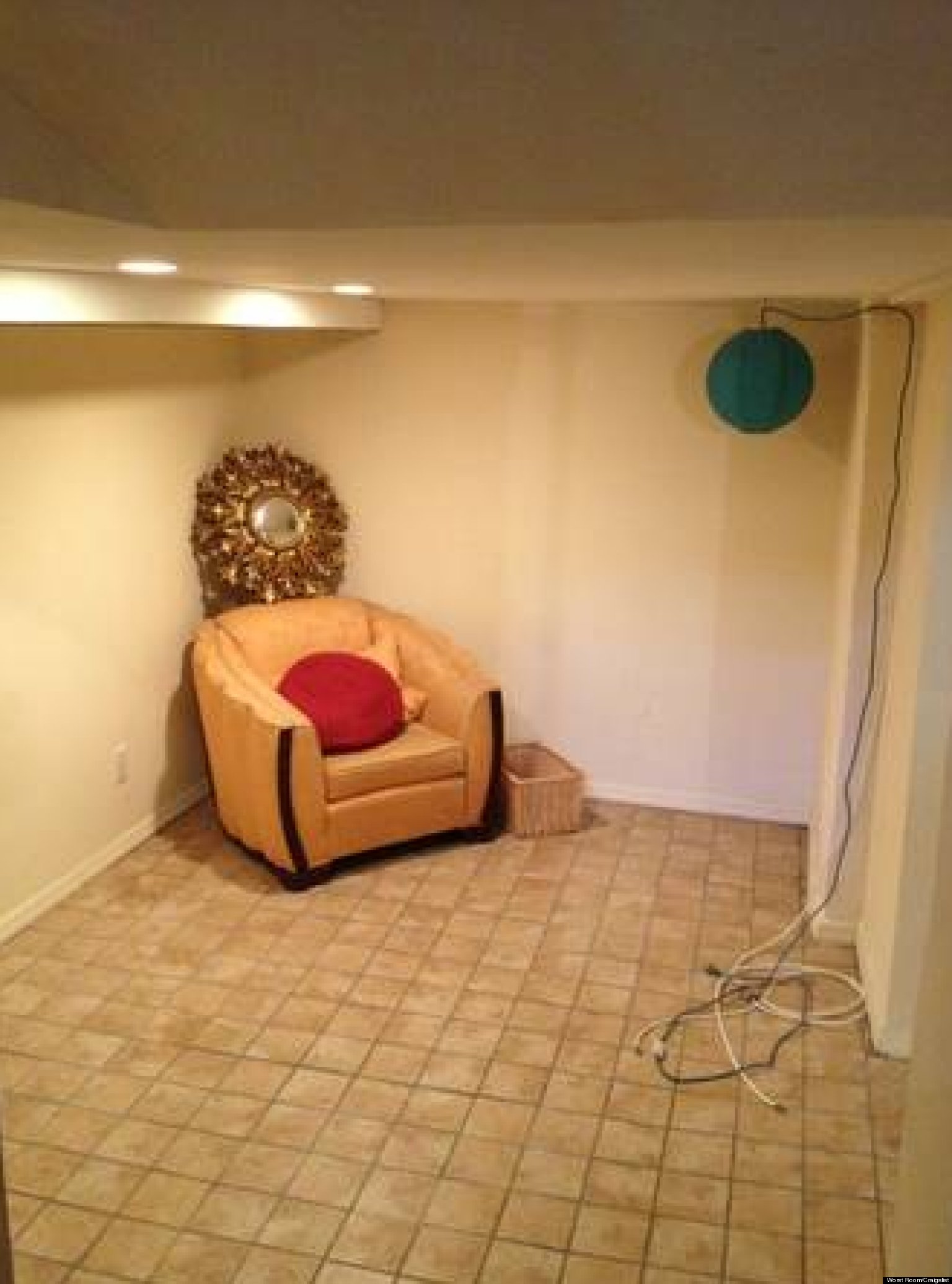 Lightly furnished, but watch your head if you are even remotely tall

At least you can cook your meals without ever leaving your bed–a slacker's paradise!

Where Freddy Kruger sleeps when not invading your dreams

Now available: a live-in closet!

Need a closet? Build your own above your bed!

Hey, the abandoned home look is in right now. Perfect for aspiring squatters

Spacious enough for you and a guest.

Are those grow lights?

Is the lamp tied into the rent as an amenity cost?

Think about it…someone actually expects you to pay to live on their dilapidated stairway to the depths of the Earth.
This list was partly inspired by the recently popular blog "Worst Room" that has gone viral for showcasing people's submissions of apartments that look more like unfinished additions to a house than a liveable residence. Resourceful folks in major cities are wont to live just about anywhere to be in the thick of things, and there's a strong likelihood that someone ended up moving into each of these spaces. All we can say is if the budget-friendly basement Hell den starts to sound appealing, it might be time for you to move out of New York, man.